As a small business owner, having an online presence is more important than ever. In today's digital world, your website can be the difference between attracting potential customers and staying afloat among bigger competitors. A well-designed website gives you a reliable platform to present yourself and showcase your services or products – helping you stand out from the competition and reach more people. Not to mention that people now expect businesses of all sizes to have their own website – so neglecting this powerful tool could prove costly for your venture in the long run. Read on to learn more about why having a website is crucial for your business's success!
Why it's important to have an online presence
Having an online presence today is critical to any individual or business's success. With the rise of the internet and social media, more and more people rely on the web to find information and connect with others. Without an online presence, it's like being invisible in the digital world. It's essential to have a website and social media accounts to showcase expertise, services, or products. A well-crafted online presence helps establish credibility and builds trust with potential clients, customers, or employers. Maintaining an active and engaging online presence also allows for easier communication with clients, networking opportunities, and increased visibility. In today's digital age, not having an online presence is a missed opportunity, hindering one's chances of expanding their reach, creating new opportunities, and establishing oneself as an authority within their industry or niche.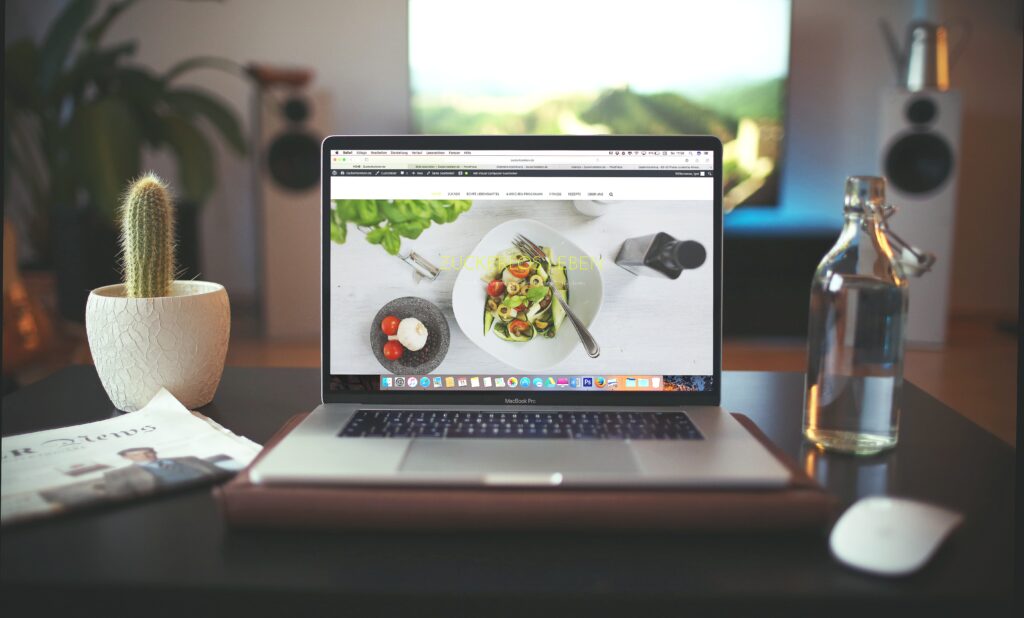 The basics of creating a website
Creating a website can seem like a daunting task, but with the right guidance, it can be a smooth and rewarding process. First, you should have a clear understanding of what you want your website to do and who your target audience is. This will help you determine the type of website you need and the features it should have. Next, you will need to choose a platform to build your website on such as HTML, WordPress, or Wix. From there, you can create your website's design and layout, including the colour scheme, font, and images. Finally, you will want to ensure that your website is optimised for search engines and mobile devices to ensure maximum visibility and accessibility. With these basics in mind, you'll be well on your way to creating a successful website.
Benefits of having a website for your business
In today's fast-paced digital world, having a website for your business is crucial. It is not only a best practice but also an opportunity to showcase your products or services to your customers. A well-designed website can provide your business with multiple benefits, such as increased credibility, round-the-clock availability, and a wider reach, among others. It enables potential customers to find you easily, learn more about your business and your offerings, and connect with you directly. With the right design and content, your website can enhance your brand image and create a positive impact on your audience. So, if you haven't yet invested in building a website for your business, now is the time to do it. You don't need to be tech-savvy or spend a fortune to get started. Let your website work for you and grow your business.
Guidelines on choosing the right domain name
When it comes to choosing a domain name for your website, it's important to think carefully about what you want to convey to your audience. Your domain name is essentially your online identity, so it needs to be relevant, memorable and easy to spell. It's also important to choose a domain name that reflects your brand and what you do. If you're a business, consider using your company name or a brief description of what you offer. Whatever you choose, make sure it's unique and not too similar to other well-established websites. Finally, choose a domain extension that makes sense for your website, such as .com, .co.uk, or .org. By following these guidelines, you can choose the right domain name for your website and make a great first impression online.
Choosing the right web hosting platform
When it comes to creating a website, one of the most important decisions you'll make is choosing the right web hosting platform. A web hosting platform is essentially the engine that powers your website, so it's crucial that you choose one that can meet your needs and help you achieve your goals. With so many options out there, it can be overwhelming to know where to start. The key is to consider your specific needs and priorities, such as the size and complexity of your site, your budget, and the level of support you require. By doing your research and carefully evaluating your options, you can find the right web hosting platform that will provide you with the stability and performance you need to succeed online.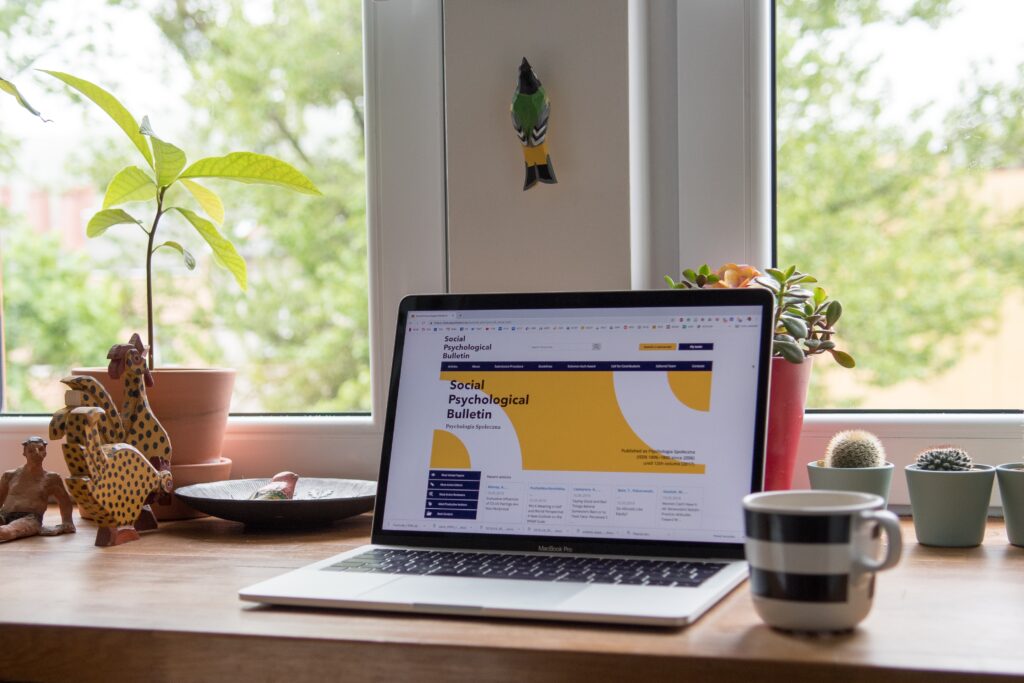 Designing your website to be search engine friendly
When designing a website, it is important to keep in mind that search engines are how people generally find your site. This makes it crucial to ensure that your website is search engine friendly. What does that mean exactly? Well, it means that your website is designed in a way that makes it easy for search engines like Google to crawl through your content and understand what your site is about. This includes things like using descriptive titles and meta descriptions, organising your content with headers and subheads, and using relevant keywords throughout your site. By making sure that your website is search engine friendly, you can improve your chances of appearing higher in search results and ultimately drive more traffic to your site.
While there are many steps to creating an effective website, the time, effort and financial investment you put into it are sure to be worth it. By following the guidelines outlined above, you can guarantee your website will be search engine friendly and will show up on Google acts when potential customers search for relevant services or products that you offer. Having an online presence today is essential if businesses want to reach a wide audience, stand out from competitors, and help customers quickly find what they're looking for. With diligent planning and a professional web-hosting platform, your site has enormous potential for growth, and someday can become the engine of your business.
So whether you're setting up shop for the first time or revamping an existing one – it's never too late to build an efficient website that's sure to propel your business forward.